Office Policies

Billing
Payment is expected at the time services are rendered if you are not covered under a health insurance plan.
Co-pays are collected when you check in for your visit and must be paid at that time. Any past due balances will be collected prior to scheduling an appointment.

Insurance Plans
We belong to most insurance plans. Please contact your insurance carrier to inquire if you are unsure. It is the patient's responsibility to be informed prior to scheduling an appointment. Because of the fluctuation in plans and coverage…

Medical Records
The Medical Record Specialist processes all requests for release or transfer of medical records.
Questions concerning the release or transfer of medical records should be directed to that extension between the hours of 8:00 a.m. and 4:00 p.m. Monday through Friday.

Prescriptions
Because of our large volume of patients and their daily clinical needs, we ask that you give our staff a 48-72 hour advance notice for prescription refills.
Many times you may already have refills available to you. Simply check the label on your prescription bottle and it will clearly indicate if there are more prescriptions on record for you with your pharmacy.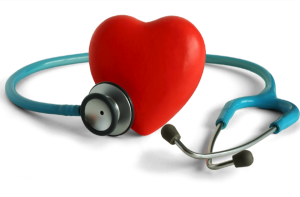 Cancellation and No shows:
Cancellations must be received 24 hours in advance for Preventative services, pre-op exams, school/ camp physicals, which are allotted longer time slot availability. We require a 3 hour notice of cancellation for a sick/regular office visit. New Patients must arrive 20 minutes prior to their scheduled appointment time, failure to do so will result in the appointment being cancelled and/or rescheduled. If you arrive more than 20 minutes late for your scheduled appointment, you will be rescheduled and a fee will be charged. This fee can range from $50-$75, depending on the appointment type. This fee is not reimbursable by insurance.