General Information
New patient appointments are available.
For appointments call 703-754-4101.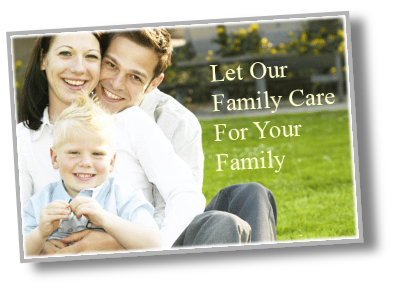 In addition, we are always available for same day appointments for those needing more urgent care. We may not be able to schedule you with your regular physician, but we can always find time for you with one of our five Board Certified physicians.
We ask that new patients arrive at least 30 minutes prior to their appointment time so that our staff can prepare your patient file in a timely manner.
Cancellations:
We ask for a 24 hour notice for cancellation of appointments. There is a $50-$75 fee for appointments not kept without 24 hours notice. Please leave a message with our answering service if calling after hours.
Note: It is recommended that patients needing medical advice make an appointment to see the physician in person. We do not participate in Telemedicine Services.