Emergency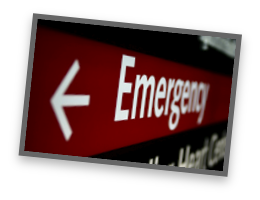 All life threatening emergencies should be directed to 911.
Other emergencies may be directed to our answering service at 703-754-4101 after hours. They will contact the physician on call.
Note: Patients seeking answers to questions of a non-emergent nature or requesting prescription refills should contact the office during normal business hours.